Call us at 212.757.2168 to make your next graphic design project POP!
SOLEIL NYC DESIGN
WEB DESIGN
LOGO DESIGN | BRANDING
SOCIAL MEDIA
POSTER DESIGN, MAGAZINE ADS
& EVENT PROMOTION
BROCHURES | COLLATERAL
PUBLICATION DESIGN
ILLUSTRATION
PRODUCT DESIGN
INTERACTIVE DESIGN
CONTACT US


Graphic Design Solutions for Your Business
Soleil NYC Design is a full-service interactive graphic design studio offering creative solutions for digital epubs, logo design, web design, print design and more! We understand the needs and objectives of our clients, and provide fresh ideas, thinking outside parameters to deliver excellent results — always on time and within budget.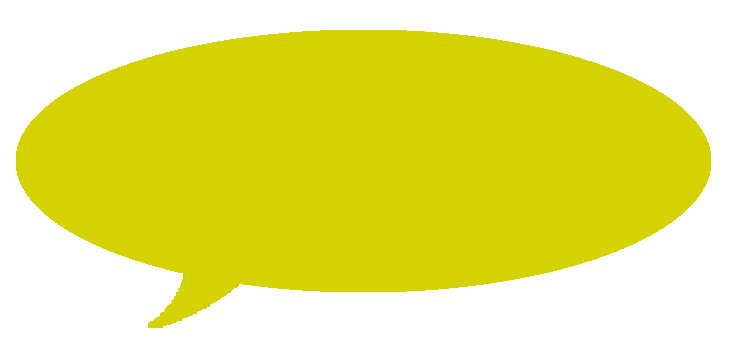 At Soleil NYC we take pride in delivering distinctive design solutions and marketing support to our clients. We help them build strong brands, make their events successful, and businesses thrive.
Make us an integral part of your marketing team to help you refine the way you communicate.
We'll use our knowledge and years of experience to exceed your expectations.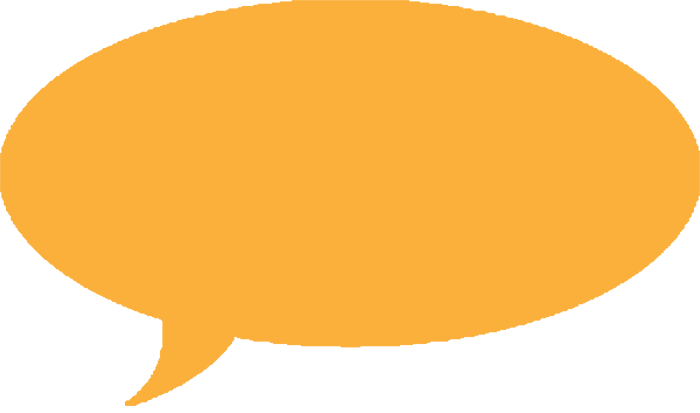 I'm very pleased to be able to recommend the work and talents of Andrea LeHeup at Soleil. We have been working with her for more than three years to present our radio programs and podcasts to programmers around the world. Whenever we come to her with a project, she provides a wealth of fresh design ideas and reaches out for resources that help keep our clients happy and our projects on budget. What's even more welcome is Andrea's flexibility, the ease of making changes and her extra effort to meet our sometimes difficult deadlines.
Stephen Rathe
President
Murray Street Productions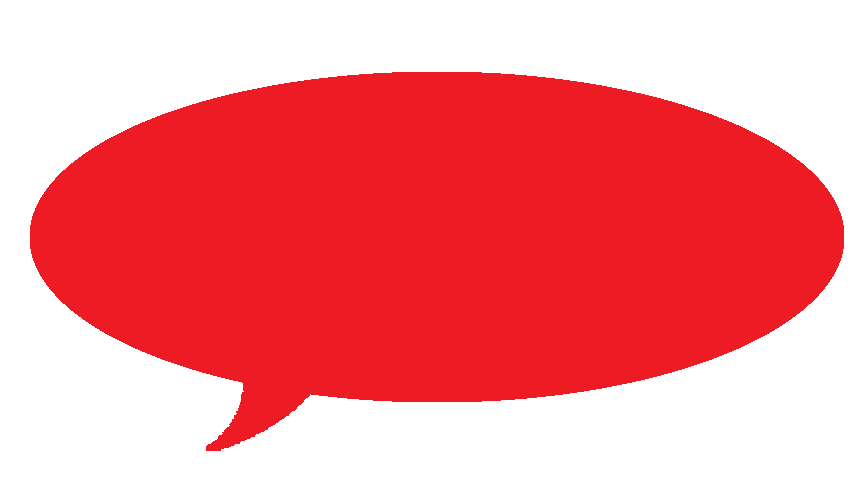 There's no designer I look forward to working with more than Andrea LeHeup of SoleilNYC. She brings passion, beauty, and dynamism — often with a touch of hipness or whimsy — to all of her designs. Plus she's tireless in pursuit of what makes the project shine and always on time, on budget. We produce lots of printed collateral at the library and none gets pick up more frequently or admired more than pieces designed by SoleilNYC!
Garland Scott
Head of External Relations
Folger Shakespeare Library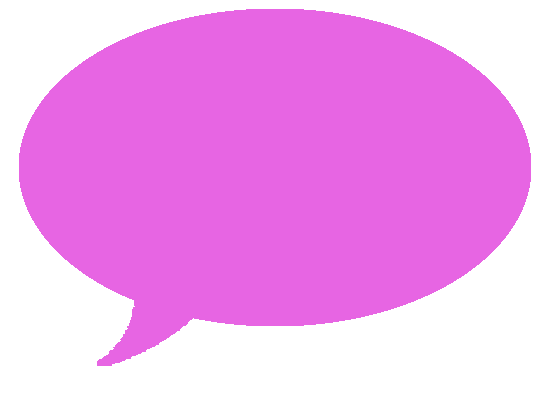 Andrea has consistently been able to translate our ideas into compelling images and graphics for our Jazz at Lincoln Center Radio program and various projects. She takes the time to work with us directly to ensure the finished product is exactly what we wanted.
Alexa Lim
Producer
Murray Street Productions
I have worked with Andrea LeHeup of Soleil Design on several projects over the last eight years. Andrea has proven to be an incredibly creative, professional, and experienced graphic designer. She is very customer service oriented and strives to make sure her clients are happy with what she produces. Andrea has continually gone above and beyond what we expected from her.
Susan Mordan
Education Specialist
Library of Congress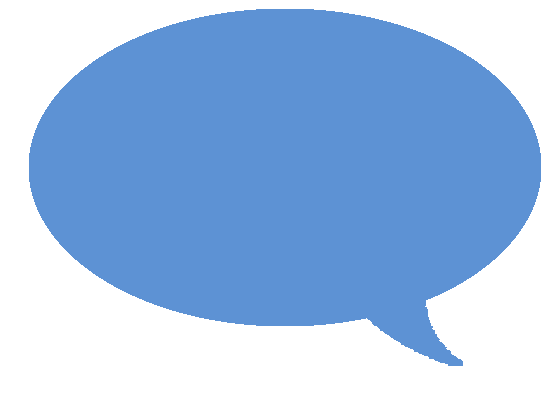 Andrea continually delivers high quality work and can do so at the drop of a hat. She never hesitates to put in extra time and effort to get projects done on time and done well. Moreover, she brings a strong eye for art and a passion for creativity that is hard to find in others. I hope that you have the opportunity to work with her.
Matthew Long-Middleton
Marketing Manager
Murray Street Productions
We put the "extra" in ordinary. Our commitment to you for high-quality design and excellent customer service starts with marketing strategy.
Marketing Strategy for Businesses
Whether you're starting a new business or looking for ways to improve your marketing communication for one already established, we can help you each step of the way by first listening to your goals and objectives, and understanding your needs. Secondly, we help you identify your target audience, research competition, define and create a marketing strategy that will put it all into action — starting with logo design or evaluating branding that you already have in place.
We understand that starting a new company can be challenging and down right scary, but don't sweat it, we're here to be a part of your team and provide you with the graphic design and marketing support you need to make your business a success.
Our Graphic Design Services Include:
LOGO DESIGN | BRANDING
INTERACTIVE BROCHURES | EPUB DESIGN
WEB DESIGN AND DEVELOPMENT
SOCIAL MEDIA AND EMAIL MARKETING
PRINT DESIGN | Publication Design | Brochure Design | Annual Reports
EVENT PROMOTION | Poster Design | Banner Design | Trade Show Booth Design
ILLUSTRATION |Handlettering
Building A Strong Brand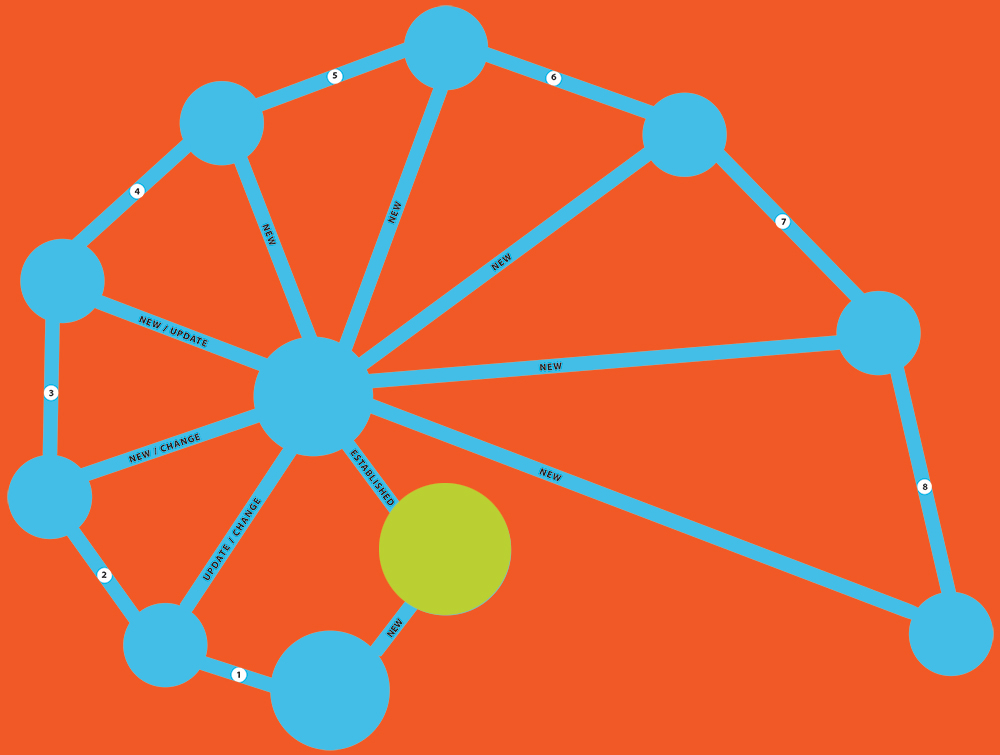 After we help you come up with a marketing strategy, next comes implementation.
Rollover areas of this interactive chart to see marketing steps for building your brand.
Click each area to see examples of each. Start on the green circle and move around the spiral.
For other branding tips click here.
Congratulations!
Let's get started.
Great!
There's always room for Improvement.
Let us design a website for your business that will serve as your best marketing tool. We create custom websites, we do not use themes.
Contact us

to learn more.
Web Design
Website Design for Ecommerce and Interior Design
Website Design for Non-Profit Organizations
Website Design for Film Production
Website Design for Media Business
Website Design for Education
Website Design for the Arts
launch site
Website Design for Healthcare
Website Design for Healthcare
Website Design for Non-Profit Organization
Interactive Map Design for the Humanities
Website Design for Real Estate
Reach your audience with a digital brochure, catalog, or epub. We can create an engaging publication with animated text, objects, links, video and audio that you can email, embed on your website, and use for social media. Contact us to learn more.
Interactive Design
A great logo or branding for a program is the foundation in which all other marketing materials are based. Let us help you create a memorable mark that will be the spring board to make your business, program, or event successful.
If you need logo design or a full branding package including a graphic identity guide — please contact us to learn more about how we can help. Read about our helpful branding tips and things to consider before starting your business.
Logo Design and Branding
© Soleil NYC. All Rights Reserved.
PRIVACY
Goal:

Folger Shakespeare Library wanted to share quotes from all of Shakespeare's plays on Pinterest . . .
Solution:

So far, we've created over 200 visual quotes to help emphasize the Bard's brilliant language, and made it a successful social media campaign.
Social Media Case Study
We create eye-catching visual advertisements for business, and poster design for for events.
Poster Design and Magazine Ad Design
We create engaging marketing materials including digital interactive brochures, and epubs for email, social media, and websites, as well as printed collateral for clients. In fact, we can help with any of your print needs, including catalogs, annual reports, and large banners for tradeshows or exhibitions.
Brochure and Collateral Design
Publication Design
We love using typography and images together to tell a story. Hire us to create your next digital epub, or traditional publication, whether it's a magazine, annual report, catalog, or book design.
How about an original illustration to make your next project one-of-a-kind? Sure, sometimes stock photos can work well and are appropriate, although there's nothing quite like a hand-made illustration to add charm to a project.
Contact us

to learn more.
Illustration and Handlettering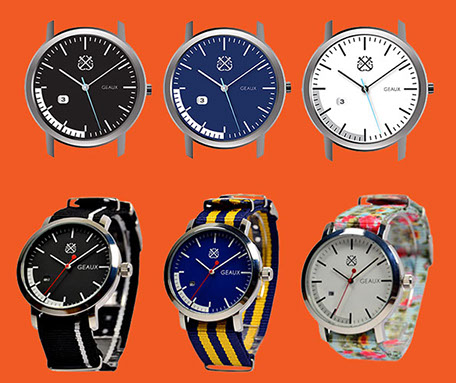 Product Design Case Study
Goal:

We were approached by GEAUX to design a collection of watches that would appeal to a young, hip clientele.
Solution:

We created three designs that are modern, yet classic, combine with many of the interchangable watchbands.
See all of the watches here on GEAUX's Facebook page.